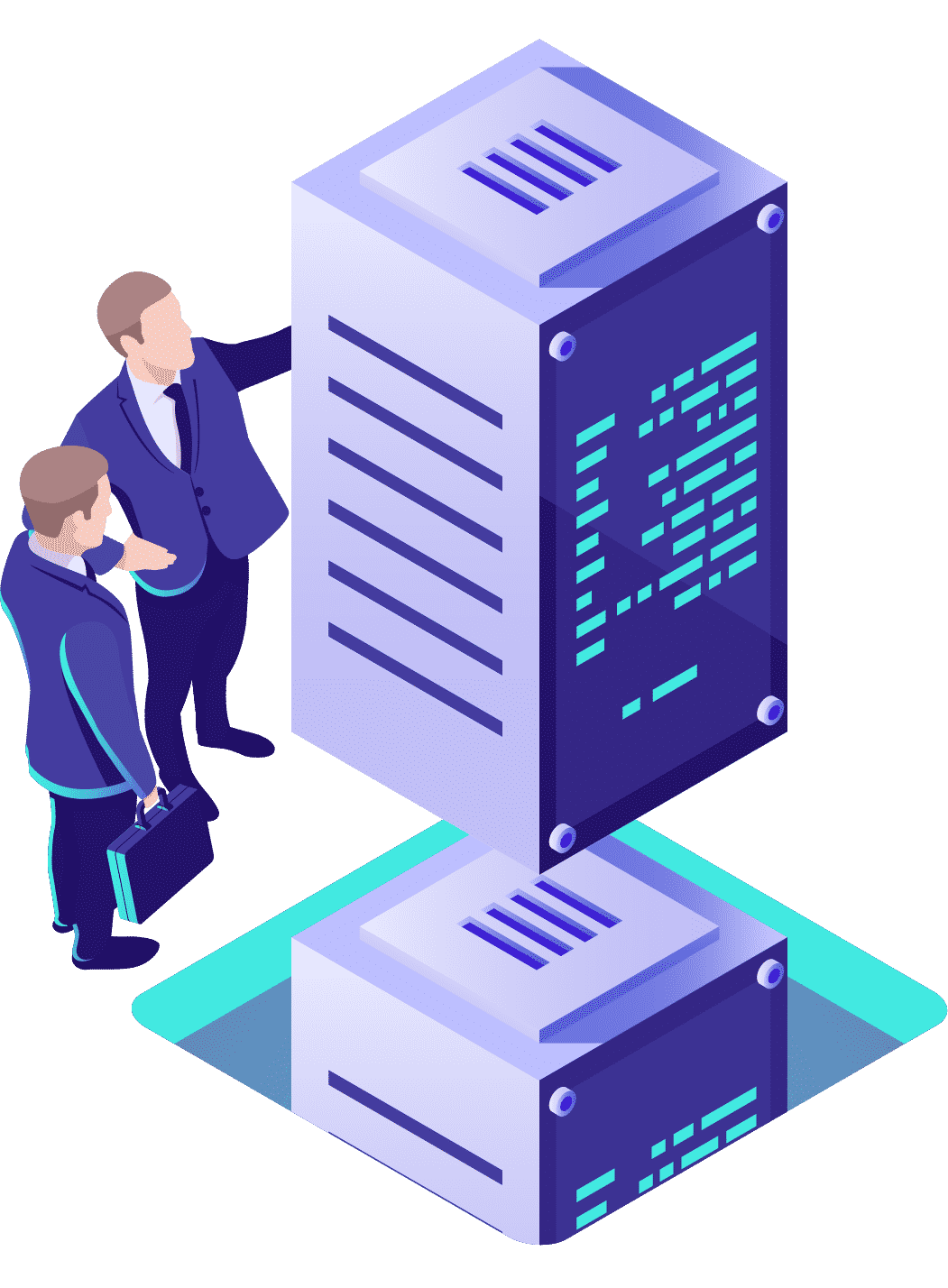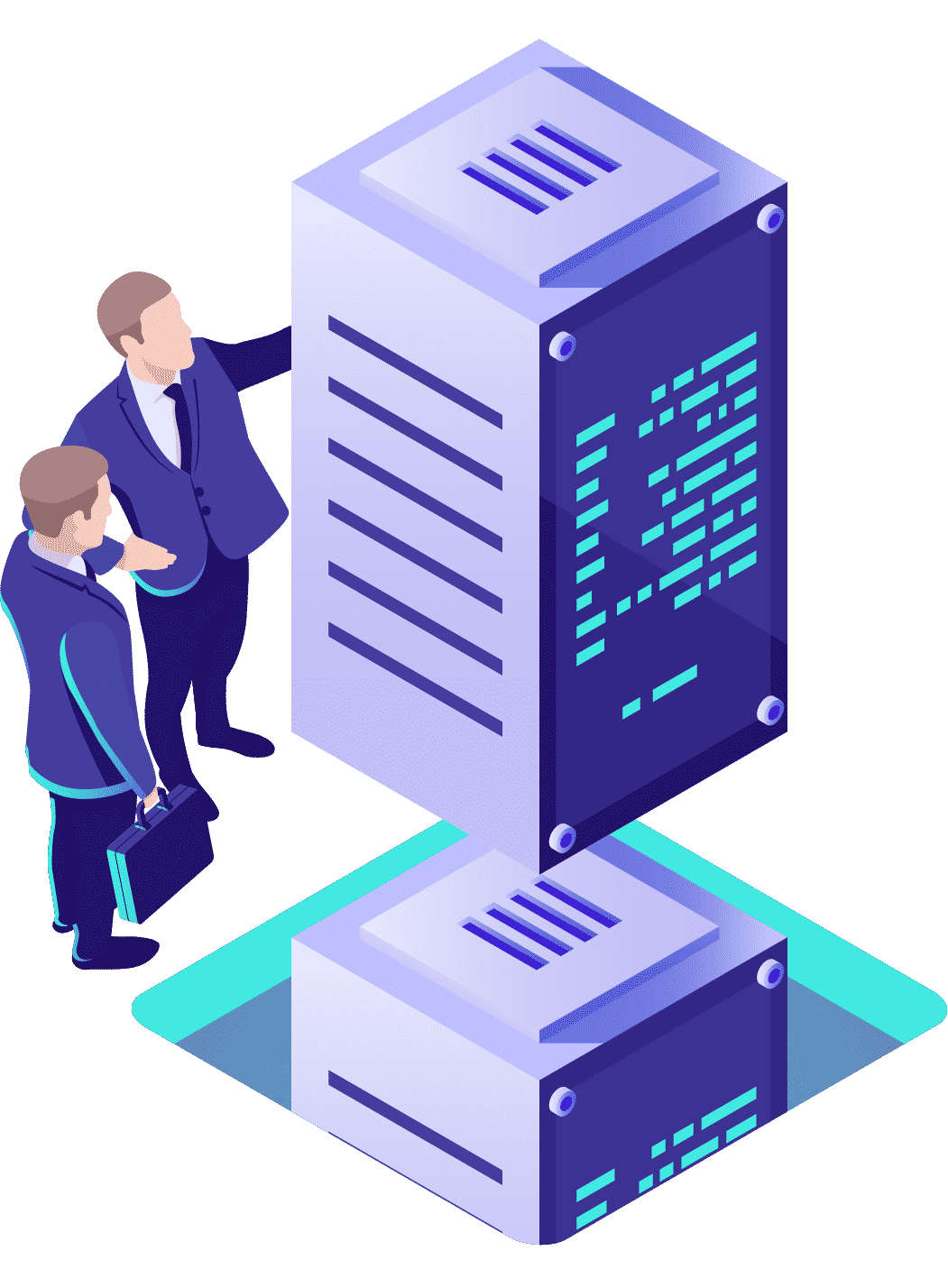 About Our Company
In order to publish your website online, your business website requires a web hosting service. However, a web host gives business owners more than just web hosting services! For example, web hosting firms typically employ in-house technicians to make sure their clients' websites are up and running 24/7. Plus, when website owners are in need of help or troubleshooting (e.g. script debuting, email not able to send/receive, domain name renewal, and more), the web host's in-house support is the go-to people. A professional web hosting service ensures a hassle-free experience for business owners, so they can efficiently focus their time and effort on their businesses. About host4speed Webhosting.
Our Mission
Our main future goal is to provide our customers, small and big, with the top level of service and support, managed by a great team of professionals each with over 15 years of knowledge in the hosting platform.
Host4Speed operates in four datacenters and is connected to multiple 1 to 10-gigabit usage across the globe. By improve high-quality bandwidth providers, we guarantee optimal connections worldwide. .
Our Vision
Our latest technology combines all capabilities with top-of-the-line service. We believe the key to a successful business relationship is through helping our customers' needs and offer superior support based on that impression.
If you need to get in touch with us, send us an email and we are happy to address any inquiries you might have! Old or Existing customers can also login to our Portal and submit or open a ticket. We're always around, so don't delay to ask us anything! Contact Us »
Host4Speed is fast, reliable, and supportive, my bigger dream was achieved as a web developer and web hosting provider in Nigeria with the help of Host4Speed. I recommend GenHost to any young web developer who needs to grow fast with a very low budget.e.
Robiul Islam Rocky,
Narail Express
One of the best Hosting Provider. Since two years I am using this and their support is really great.
Asiqur Rahman Asik,
Jagannath University(JnU)
I love Host4Speed! Super reliable service. I locked myself out of my account a couple of times, they responded within minutes and the problem was solved just as fast. They are always super active either way, it worked perfectly for me, I had no downtime in my work! Thanks to all the tech support team.i.
Joe Smith,
Host4Speed is one of the cheapest web host I have ever encountered. That said, I am Very Happy with their products & service. I have paid a lot more money to big hosting companies (Namecheap & others) and received less. They are not a giant company.
Khalid Hasan,
Khalid IT
Host4Speed has the finest support system I have ever known. Response to chat and ticket requests are near-instantaneous 24/7.
Md Nooruzzaman,
DTU